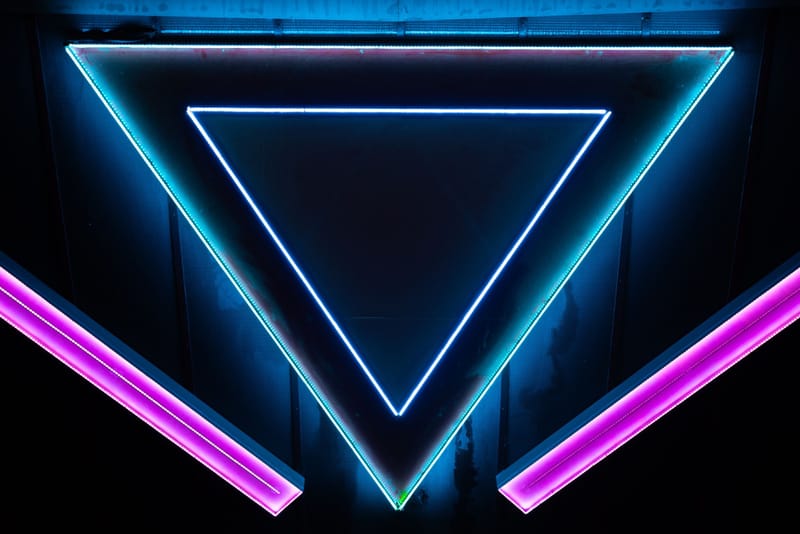 PASSION LED US HERE
Soulmade is a collective of volunteer based, humanism driven and growth-oriented individuals. Our vision is to bring like-minded people together and curate unique events that allow participants to create connections, and artistically express and explore themselves in a comfortable, welcoming environment. We turn public and private places into art galleries, music halls and performance centers. The concept is to come up with a theme and supplement it with various forms of art work, visuals, augmented and virtual reality, and to engage them at an intellectual and interpersonal level.
At its core, we are a Burning Man camp outside the Black Rock City curating awareness in an urban environment.
We are open to meet new radical creators and participants. Burning Man, Black Rock city and Ten Principles are protected copyrights. We are not affiliated with a Project and these trademarks are not to be used for any commercial or outside promotional purpose.